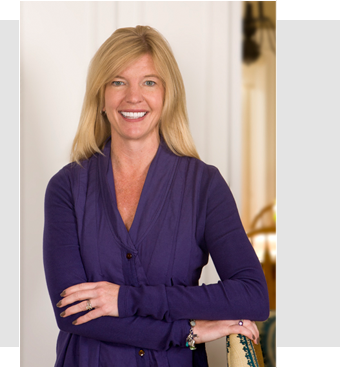 Kelly Lowery, Director
Kelly Lowery founded her consulting company in 2008 with the goal of providing the highest quality consulting services to publishing and content providers. Prior to consulting, Kelly worked for EBSCO Industries, John Wiley & Sons, and McGraw Hill in sales, marketing, and editorial. She was an acquisitions editor in Engineering, Computer Science, Business, Management and Business Law and her years of publishing experience give her a unique perspective in editorial, marketing, and sales. Since the company's inception, Kelly has carefully assembled an experienced team of consultants with knowledge in teaching, academics, editorial development, marketing research, and sales. Kelly graduated from the University of Alabama with a bachelors of science in business and administration with a specialization in marketing. She lives in Chicago, Illinois.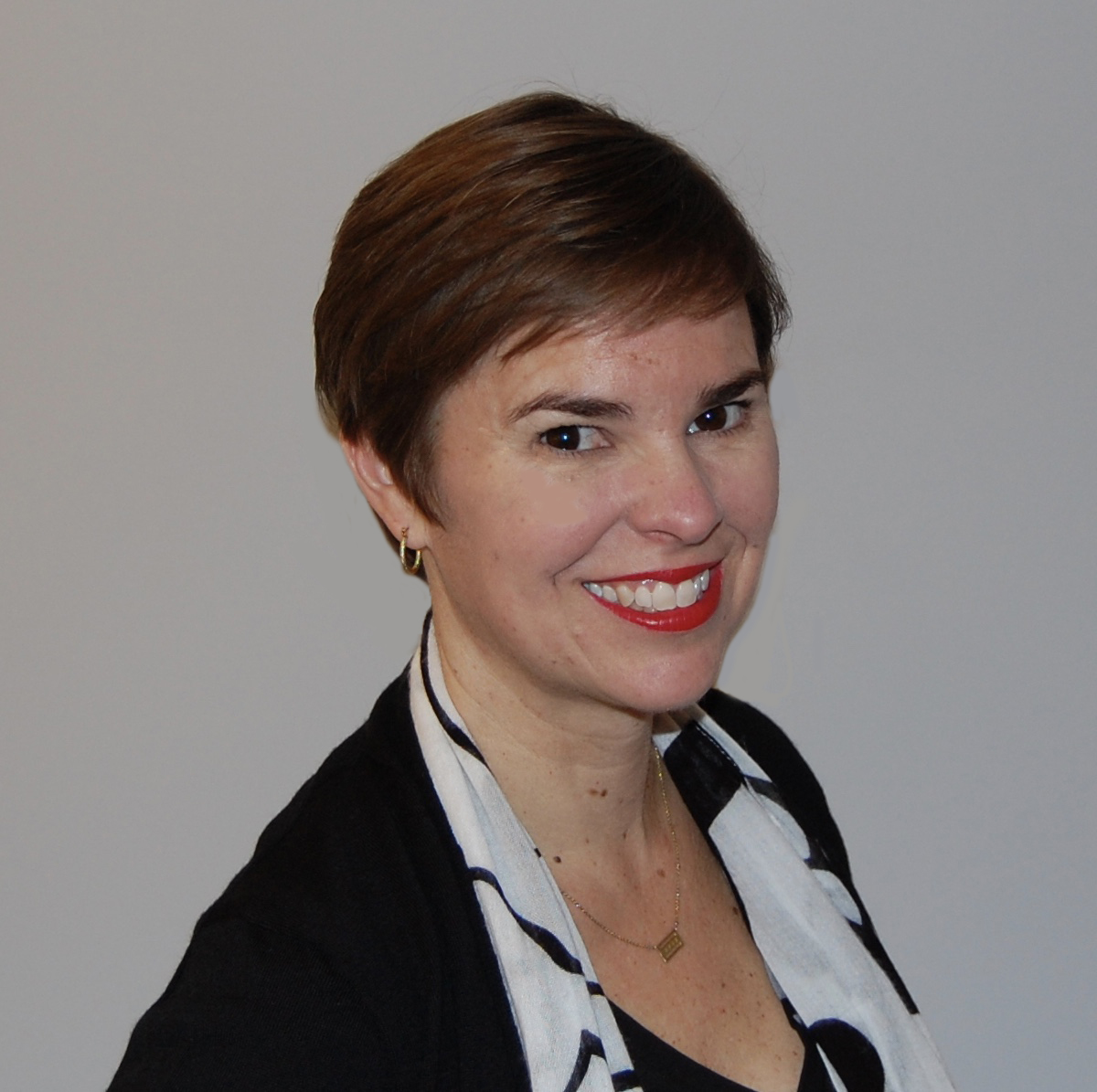 Maurine Smith, Director of Project Management
Maurine Callahan Smith began her career in publishing as a higher education sales representative for John Wiley and Sons and McGraw-Hill.  A "turn-around" specialist, Maurine transformed three separate under-performing territories into substantial profit centers, tasks that earned her the coveted Wiley Outstanding Sales Performance award.  After her commended tenure with traditional higher education publishers, Maurine was an early entrant to the online higher education publishing market with ProQuest's XanEdu Publishing.  She was XanEdu's first sales trainer, where she coached its inaugural sales force in the marketing of its CoursePacks product to the higher education market, before, during, and after XanEdu's official launch.  After taking time away to raise her three children, Maurine returned to publishing by joining KHLowery Consulting in 2009.  Maurine is a Phi Beta Kappa graduate of Indiana University, where she majored in English and History.  She lives in Chicago and enjoys spending time with her family.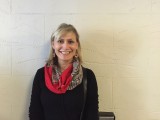 Kathi Anderson
Kathi Anderson joined KHLowery Consulting in 2014 with over 25 years of experience. Throughout her career she has specialized in Human Resources, focusing on recruitment, employee relations, communication and training. She has contributed to leading firms in the areas of Human Resources Consulting, Retail, Automotive Manufacturing, Commercial Real Estate, Pharmaceuticals and Coatings. She graduated with honors from Miami University with a B.S. in Human Resources. She was awarded a graduate fellowship from The American University Kogod School of Business Management and graduated with an MBA in International Finance. Additionally, she was chosen to complete her MBA in Denmark with a long-term internship at Danfoss, a global producer of refrigeration, heating and compression products and services. Drawing upon her vast communication, training and employee relations experience, Kathi has been instrumental in market seeding and instructor interactions. Kathi is based in Chicago and spends her free time with her husband and two boys.
Amy Hill
Amy Wright Hill began her publishing career with the Aviation Week group in Washington, D.C. She then moved to Chicago and began working for McGraw-Hill Higher Education. She worked first as a project manager, managing teams of vendors to maintain production schedules for titles in a variety of disciplines, and then as a developmental editor in the engineering and computer science group. As a developmental editor, she developed first-edition and revision plans for titles in environmental, civil, industrial, chemical, and mechanical and materials engineering. She developed a reputation for strong author relations, providing positive motivation and using pressure when necessary to keep authors on schedule. Amy joined KHLowery Consulting in 2010. She is a graduate of Duke University, where she majored in English. Amy lives in Durham, North Carolina.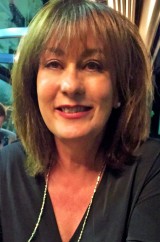 Kim Rackliffe
Kim Rackliffe is based out of Indianapolis and has over 25 years of sales experience. She began her career at Brown & Benchmark: Social Science & Humanities an expansion division of Times Mirror Higher Education. She successfully built and expanded a brand new faculty customer base. As a result, she received numerous achievement awards in sales, marketing and editorial. While at McGraw Hill she moved into the STEM division. As a Science, Engineering and Math Senior Account Representative, she consistently exceeded her territory sales goals year after year by effectively partnering with faculty, department chairs, deans and provosts in designing, implementing and measuring efficacy of digital solutions. As a McGraw Hill District Manager, she launched key initiatives and strategies in sales, talent acquisition and development, sales learning and sales effectiveness for a team of eleven. After her first year, she was awarded District Manager of the Year and was invited to serve on the District Manager Leadership Council Board. She is a member of Northview Christian Church and recently completed her first mission trip to India where she worked with girls rescued from human trafficking. She continues to advocate for education and human rights. Kim joined KHLowery in 2014.